Recruiting without beating around the bush!
We hand-pick specialists and managers who really fit the role. People with honesty, passion, and experience, with a focus on Engineering, IT and Construction.
Recruiting without beating around the bush!
Do you need fresh talent in your company?
Scout4Skills brings applicants and companies together. The skills should match the position and the candidate should fit into the team.The most successful match is not measured by the fee, but by the talent that remains.
Quite honestly, we don't think much of pretty phrases and formalities. Scout4Skills tells it like it is. We give honest feedback and only recommend matches that we have full confidence in.
We bring jobs and talent together. But only if it's a guaranteed fit: in a five-step process and with a comfortable gut feeling, do we find the best match.
You do what you do best, we take care of the rest. Our relocation service takes care of all the bureaucratic work involved in moving candidates to Germany. From visa to accomodation.
We offer support for managers to improve internal processes and integration where different countries and cultures meet as this often requires support and understanding.
You've come to the right place. We place applicants directly with companies and provide expert support in getting to know them. Did you find your job here? Then apply now!
Finding talent in five steps:
Advantages for applicants
Find a job in five steps:
We keep our hands off jobs that have to be glossed over.
The cooperation with Scout4Skills convinces us all along the line. The professionalism, the speed and the straightforwardness are simply fun.
It should be emphasized how quickly the extremely competent and committed team understood the positions and also the PULS organization. Especially when it comes to cultural fit. We have already been able to fill one or two positions with Scout4Skills. Even if sometimes it did not fit for the commissioned position, there was another match.
Claudia Hecker
Department Head Global Talent
Acquisition, PULS GmbH
Scout4Skills helped me to find the perfect job in the perfect location. They are extremely helpful throughout the whole recruitment process, including the relocation.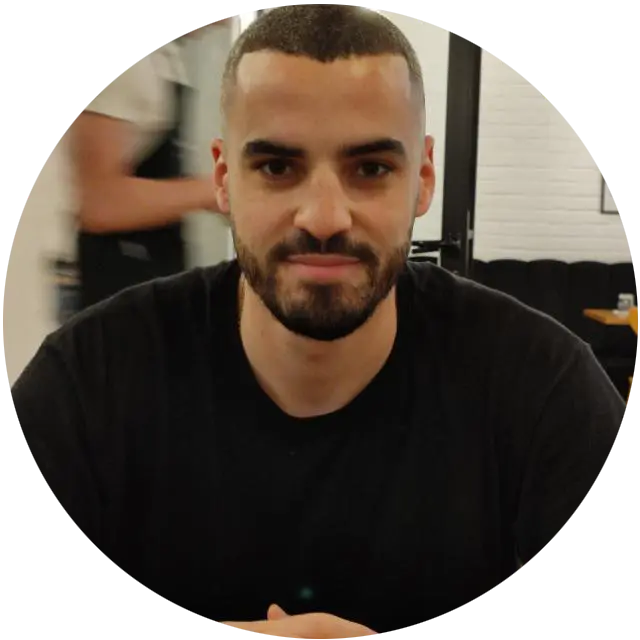 Ardi B.
Software Developer
Scout4Skills is our competent and communicative partner who leads all parties involved (recruiters, applicants, HR managers) to success with a clear and transparent process. They find people for our teams who fit, but would not have applied to us without their involvement. That inspires us!
Ingrid Pfanzelt
CHRO Sensor Technology Wiedemann
GmbH
Many thanks to the whole team for the very trustful and successful cooperation over the last years. Thanks to the support of Scout4Skills, we were able to recruit over 25% of the complete workforce.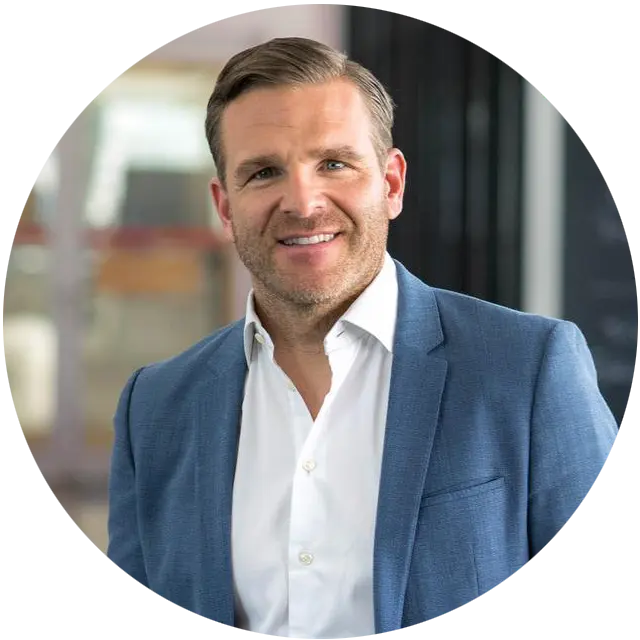 Good cooperation always shows when there are problems and challenges. Many thanks to the Scout4Skills team for the always great communication and support in all matters.
Ulli Bönkemeyer
Managing Director Planning Systems
I had a good feeling throughout the entire application process.
The conversations were always professional and friendly at the same time.
My wishes and interests were respected and supported at all times, so that I always had the feeling of having a real partner at my side.
Daniel Züwers
Teamlead Development Planning Systems
Thank you again for the interview and the very very good feeling with it!
Your colleague is also mega, I have the feeling that you are both just there for me.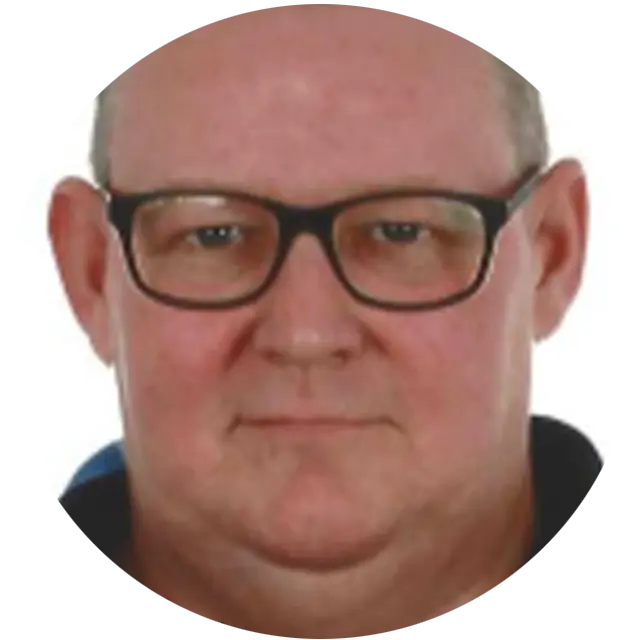 Markus Sedlaczek
Markus Sedlaczek
My mediator was Anna, from the first conversation to the last she was very pleasant at all times. At no time did you get the feeling that pressure was being used to try to get you a job. Here, both interests are safeguarded and you are perfectly guided to the right company on both a personal and professional level.
Not always formal - but always in top form.
WE LOOK FORWARD TO YOU AND YOUR CHALLENGE
Address
Scout4Skills GmbH
Alte Landstr. 21a
85521 Ottobrunn