PARTNERSHIPS CREATES FORCE
Together, more is possible: more customers, more jobs, more knowledge, more skills!
Iventa is an investor and partner of Scout4Skills with mutual interests: Bringing candidates and companies together. And in a way that benefits everyone. The HR professionals focus on positions for managers and specialists. Iventa can be found at five locations in Austria and once each in Germany, Switzerland and Romania.
Branding & Culture

Iventa makes a brand: With strategic, methodical, creative, and digital expertise, companies are supported in positioning themselves as organisations and employers and in finding and living their very own culture. This is how development takes place: internally and externally.
Personnel Consulting

Iventa is internationally networked – and well known in many industries. Looking for the right candidates for top management? Or the best brains for middle management or for specialist jobs? Iventa knows where and how to find them.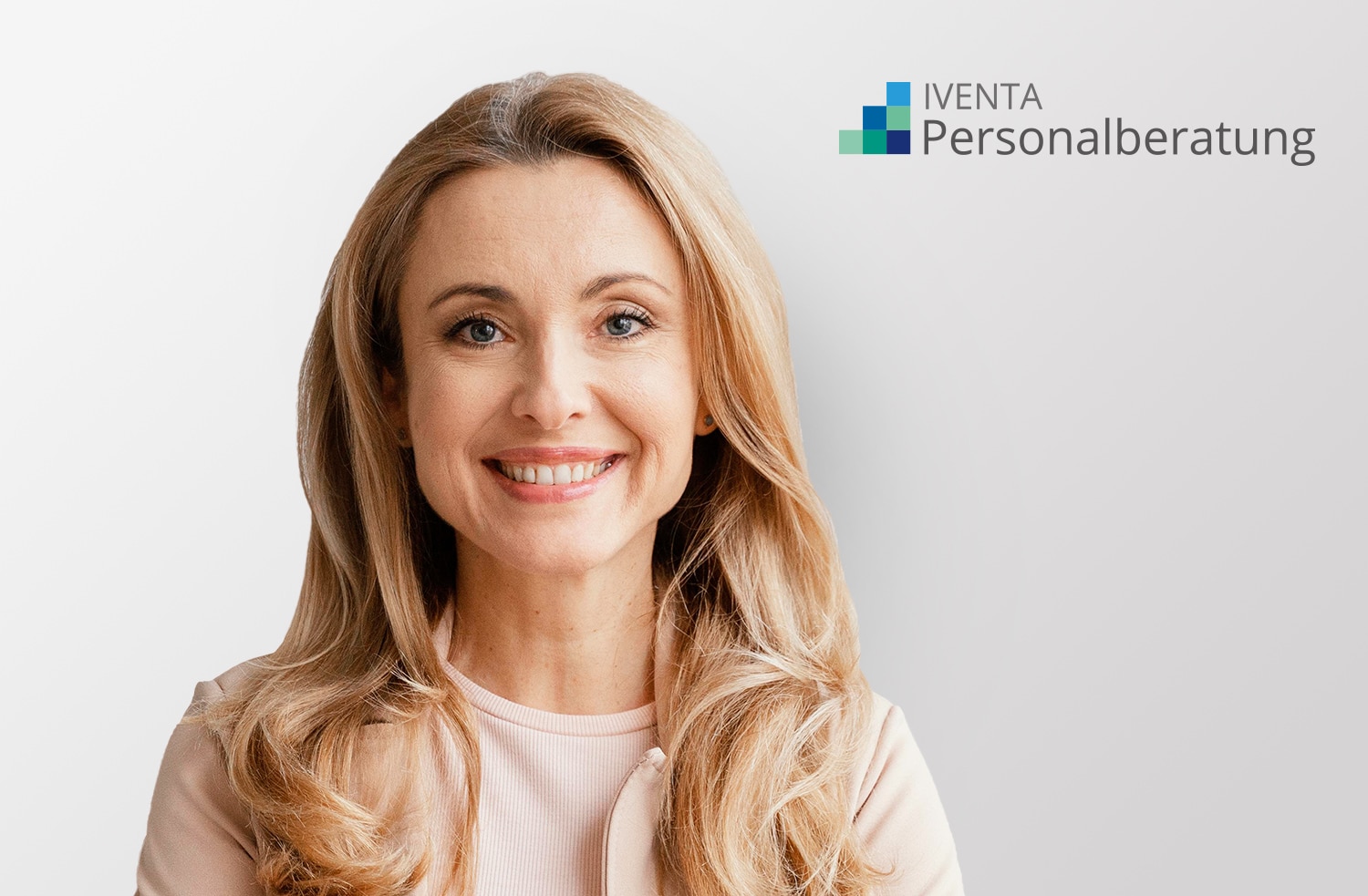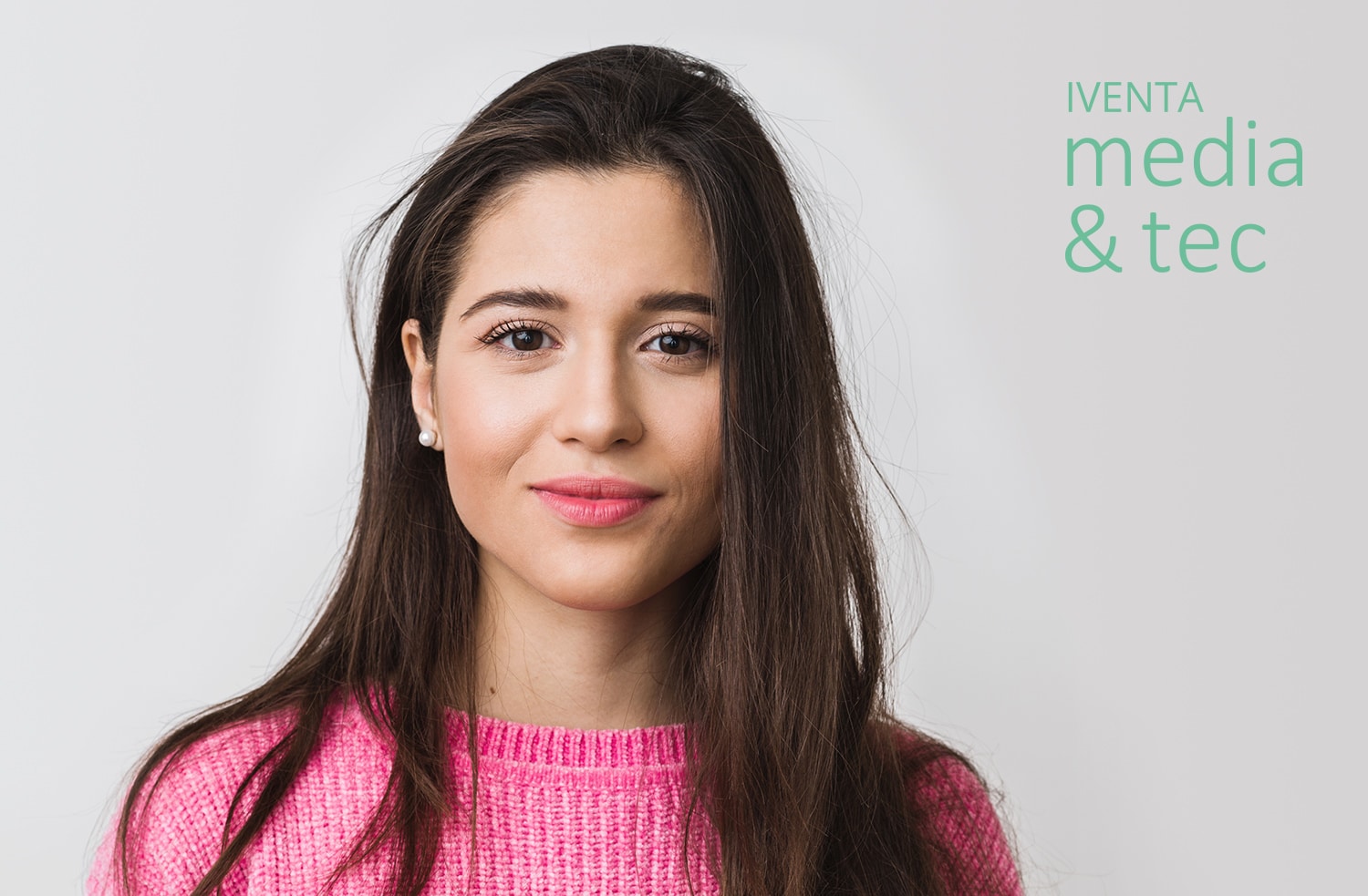 Media & Tech

Iventa supports companies in planning and placing job advertisements and media campaigns. By wisely selecting the right medium, channel, and target group, and with expertise in technical implementation, exactly the right candidates are reached and convinced with minimal effort.
IT Recruiting

Iventa has the know-how to find experts in the IT sector. The IT recruiting team knows the current expertise demand and knows the industry and the market. Especially when it comes to IT recruiting in Germany, Iventa and Scout4Skills are an unbeatable team.
Here you can find all information for companies. Everything about recruiting, relocation and leadership development.