Negative thoughts are not only annoying, but also real energy guzzlers and the cause of blockages at work.
Negative beliefs are views about yourself or the world that prevent you from doing what is necessary to achieve your goals. So success is not only a matter of hard work, but also of attitude and mindset.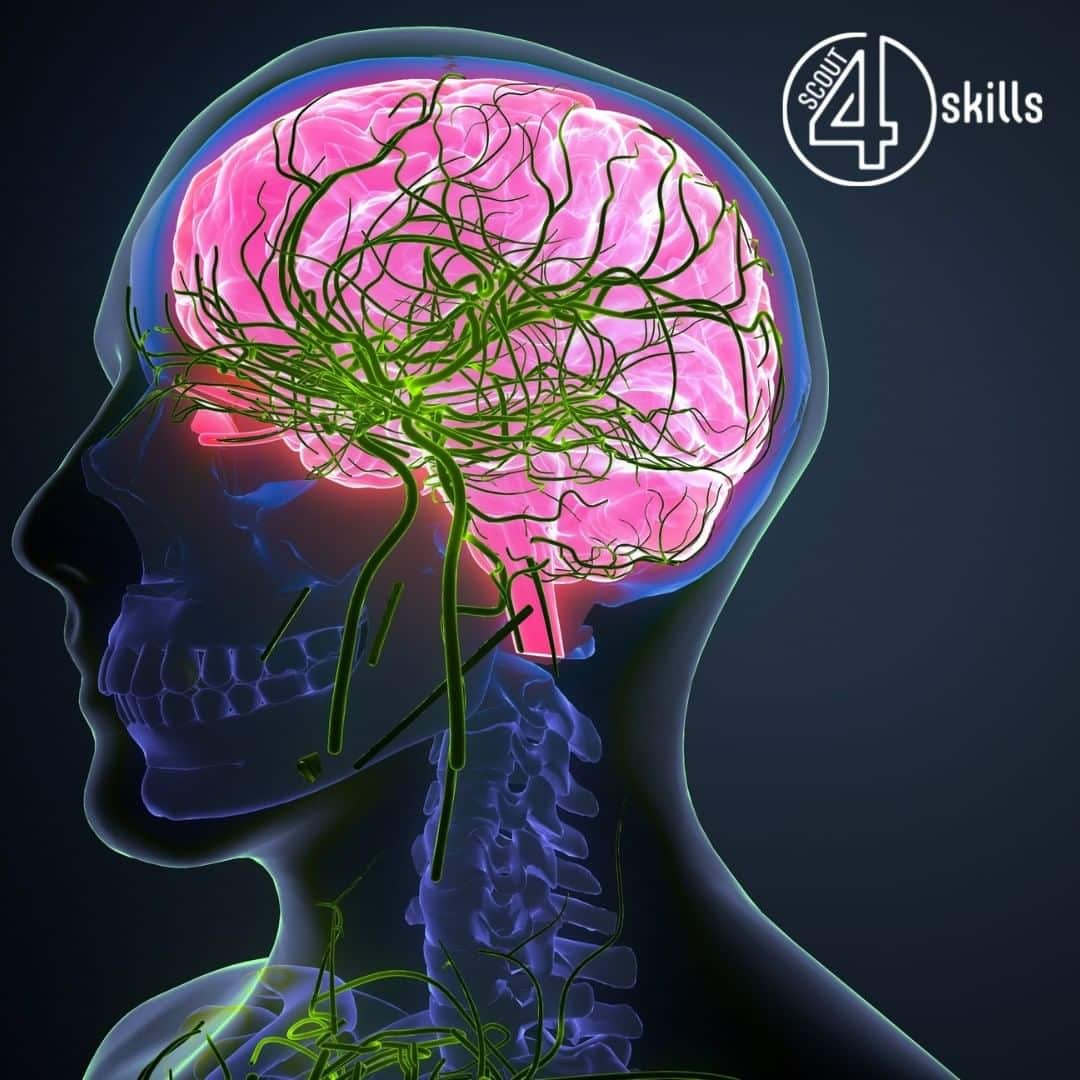 To change negative beliefs, the following three simple steps will help:
1⃣ Identify negative beliefs: what are the biggest mental obstacles holding back your success?
2⃣ Write down negative beliefs and get an overview
3⃣ Create a vision of the future
4⃣ Fake it till you make it
As with so much in life, don't want too much at once, because it usually won't work. Take it slow and see how even small changes can lead you to the lifestyle you've always wanted.